The purpose of this study was to collect basic information on the Maruyama River from the following perspectives:

(1) We are trying to understand the role of wetland conservation in water area management based on a case study in Japan

(2) As a survey of the domestic implementation status of the Ramsar Convention, we conducted site visits and interviews regarding the wetland restoration project in the Maruyama River

(3) Understanding the basic facts of stakeholder involvement in the Ramsar registered wetland conservation area, examining if there was any changes in their awareness and implementation before and after registration under the Ramsar Convention.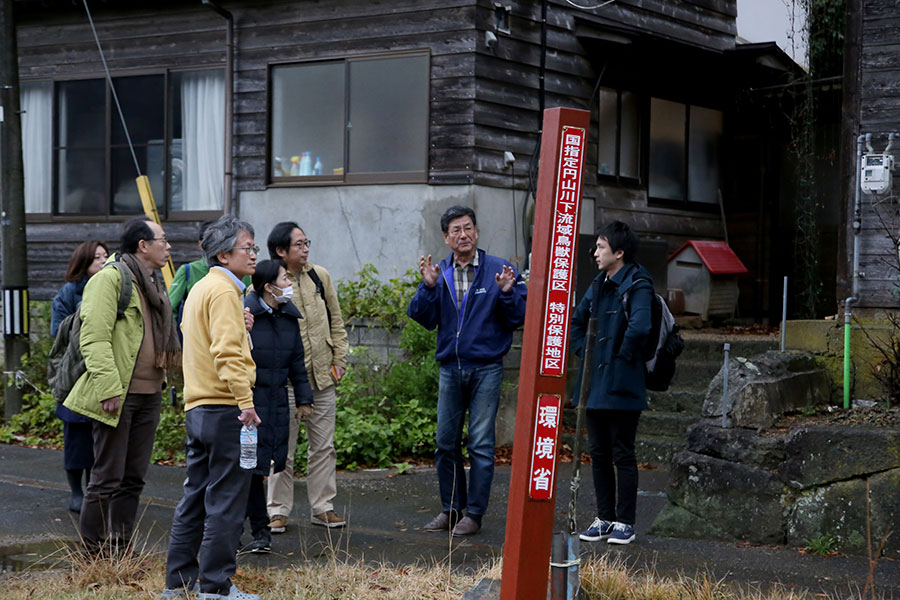 We interviewed personnel from the Ministry of the Environment (Takeno Nature Conservation), Stork Symbiosis Division of Toyooka City, NPO Stork Wetland Net (Hachigoro), Toshima Farming Association (who practice stork cultivation in the registered wet area) and Kawanaka architecture (who develop pellets utilizing reeds in the downstream of the Maruyama River).
In addition, we visited Kayo Waterfront Park, including both Nenzo wetland and Kayo wetland, which is located in Tai District in Toyooka city, and conducted on-site visits to the treaty registration site and the subsequently expanded area.
In this study, it can be said that wise use under the Ramsar Convention is promoted in the study area. In particular, the practice (for recreation and Eco-DRR) of CEPA (Communication, Education and Public Awareness) was conducted. However, it was also found that misconceptions regarding the Ramsar Convention exist, and practices related to CEPA were insufficient.